Our Club: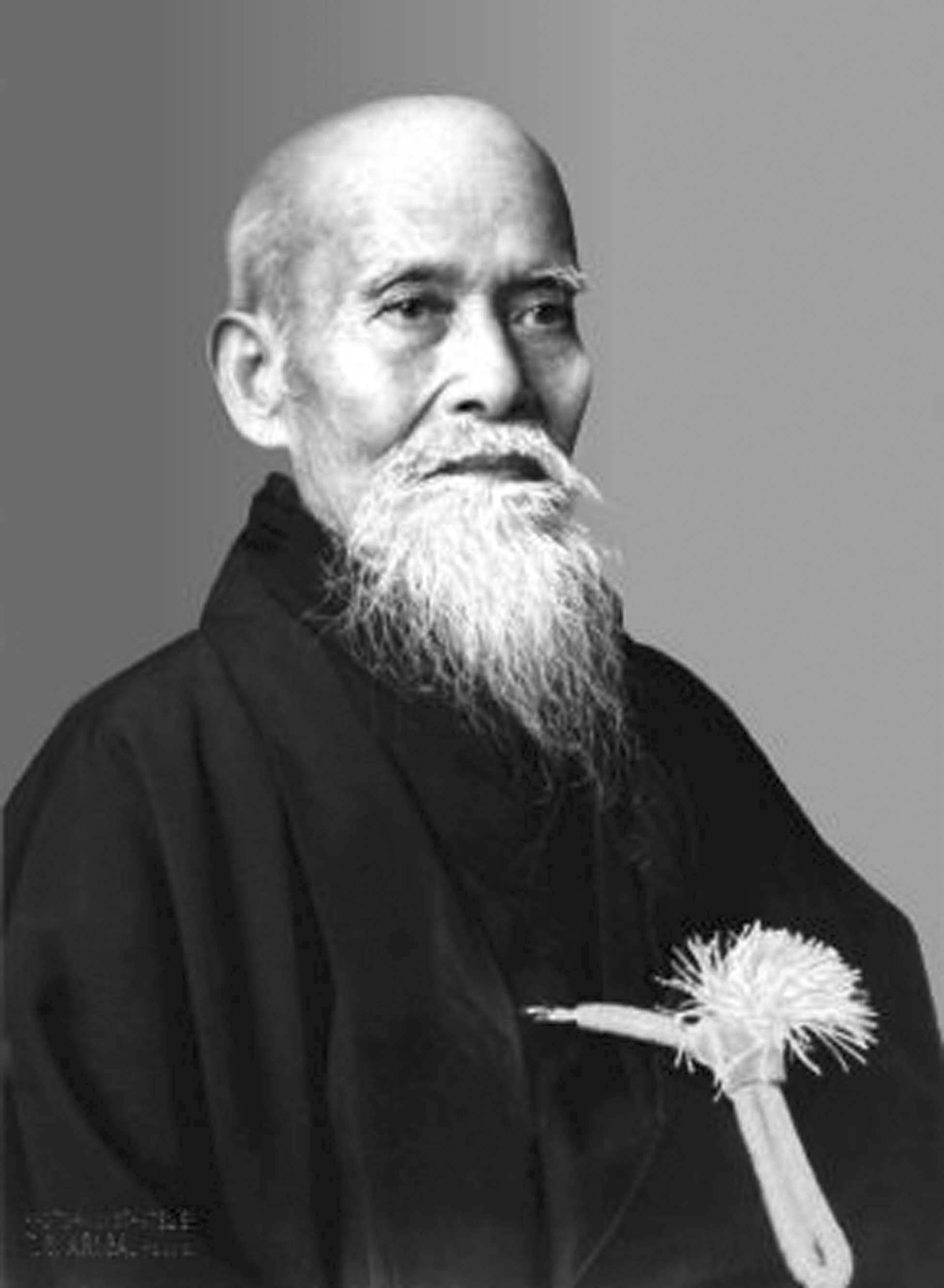 Edmonton Aikikai is a member of the Alberta Aikido Association and a member of the Canadian Aikido Federation.
The CAF is dedicated to the teachings of Morihei Ueshiba, the Founder of Aikido and is a member of the Aikikai Foundation, Aikido World Headquarters (Hombu Dojo) in Tokyo, Japan.

If you are interested in joining our dojo, we ask that you read through the Beginner's Guide and then come down and watch one of our regular classes.
We have created a set of operational guidelines for conducting classes now that health restrictions are being modified. Please, review these before deciding to watch or participate: Edmonton Aikikai - Return to Practice